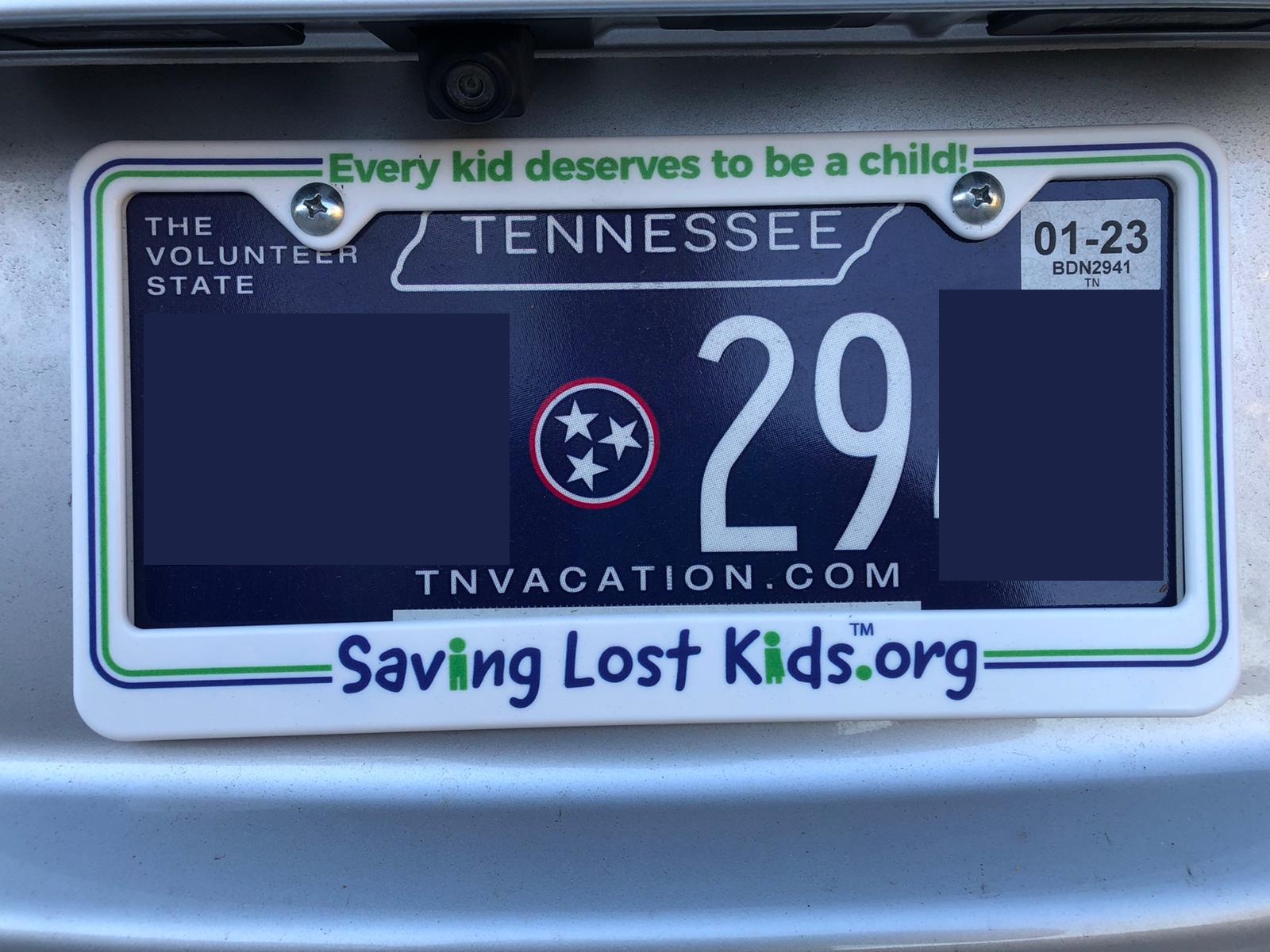 This is our latest new fundraising program – Saving Lost Kids license plate frames! Help us spread the word about Saving Lost Kids by ordering yours today. Your donation shows your support our much needed and worthy programs. To learn more about how your support helps Saving Lost Kids, see our IMPACT click this link:
https://savinglostkids.org/our-impact
You can order yours today by selecting the drop-down menu under Quantities. All prices include a flat $5 shipping charge. Once you select One Frame for $10.00 USD, or Two Frames for $15.00 USD or Three Frames for $20.00 USD, then Click the yellow "Add to Cart" button.
If you have any questions before ordering, just send us an email:
info@savinglostkids.org
1 Frame for $10
2 Frames for $15
3 Frames for $20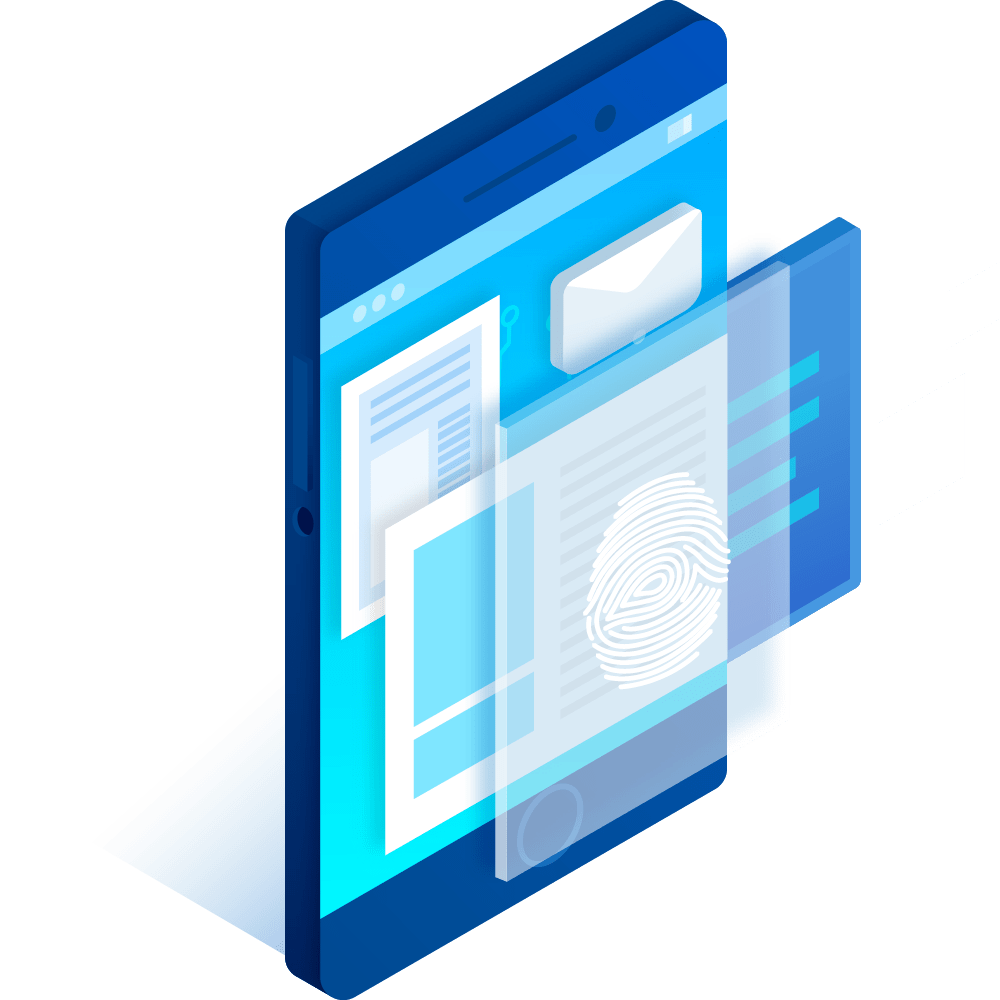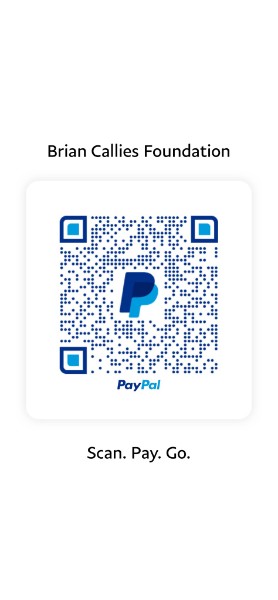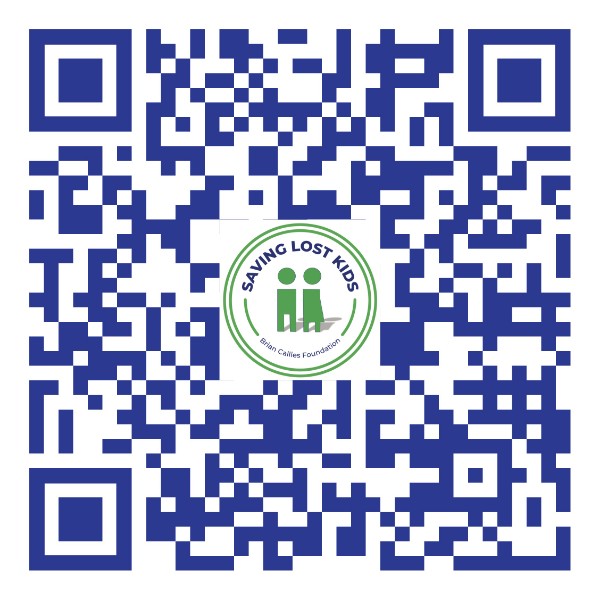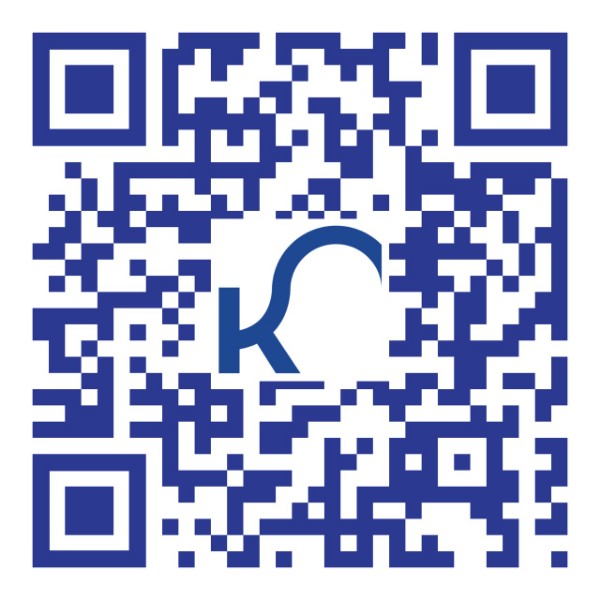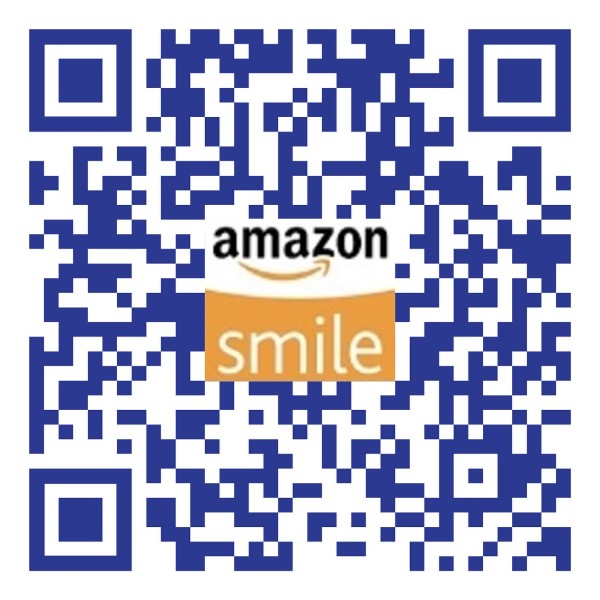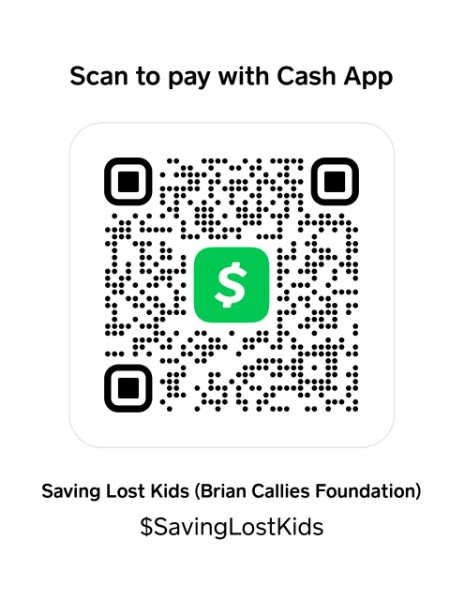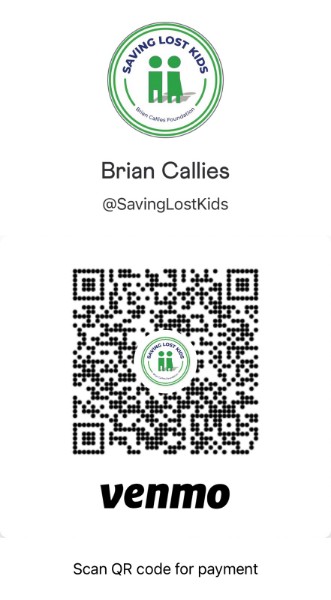 Have Help/ Need Help? Call: 1-800-308-0607 Chat facebook.com/savinglostkids